Interior Decoration Service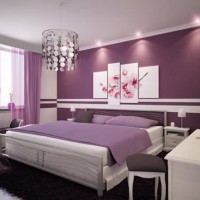 RNS Estate specializes in providing professional Interior Decoration Service in Mumbai. We are associated with well qualified and skilled Interior Decorators who have been engaged in this field for a long time. They capably understand the different interior designing needs of different properties. The Interior Decorators carefully assess the condition of the property and its nearby areas and provide suitable suggestions accordingly.

Our Interior Designing Services do not focus only on making the interiors look beautiful. Rather, we inspect each and every nook and corner of the property and make an attempt to add functionality to every decorative item. From designing bedrooms, kids room, kitchen, living rooms, etc. to designing interiors of the offices and hotels, we have done it all, with equal elan. Being a professional Real Estate Company, we clearly describe the Interior Designing plan to the clients before implementing it.